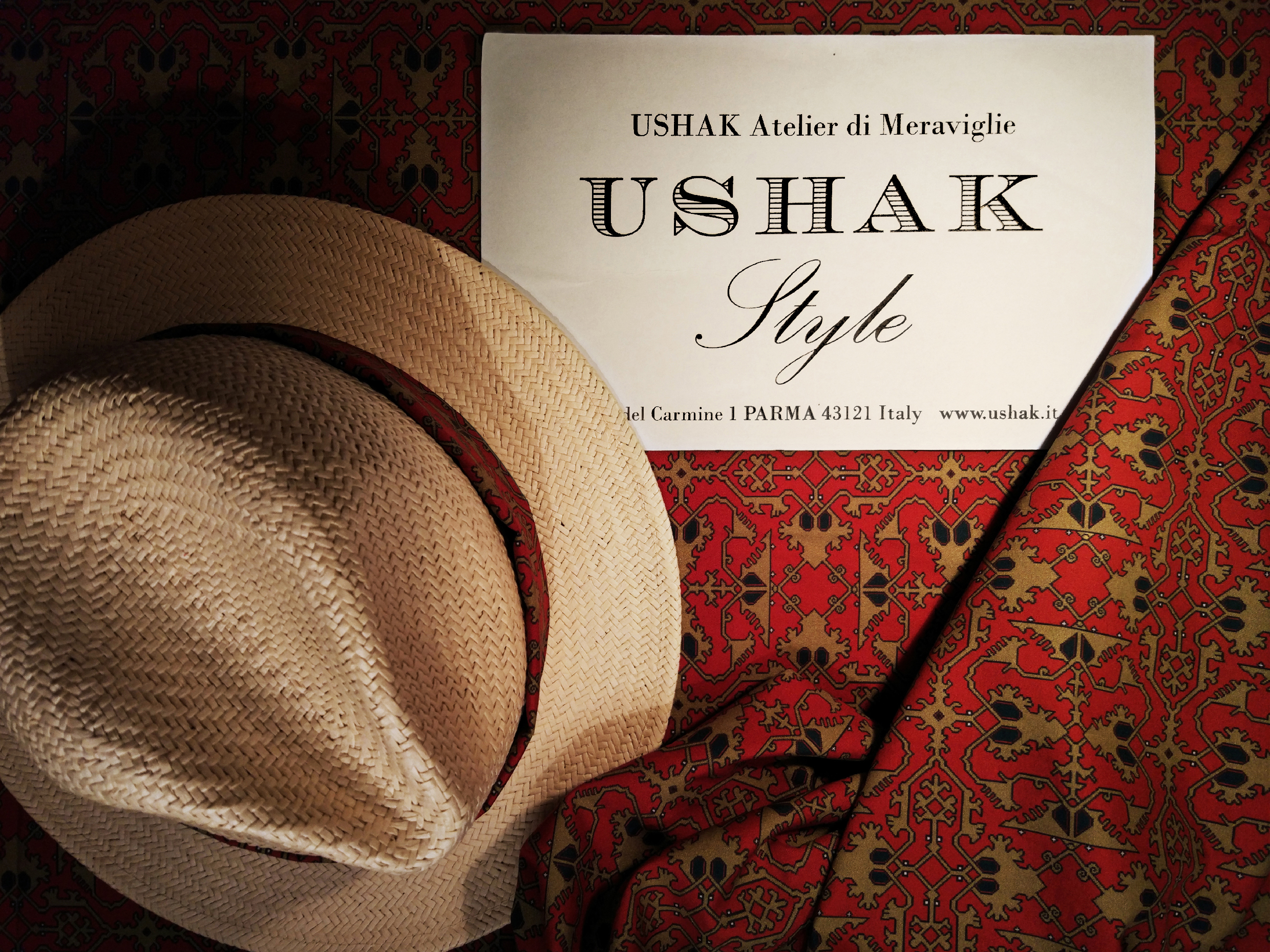 Lotto ADDICTED
The collection of Lotto-themed articles, for you lovers of knotting art.
After the realization of some fashion accessories that many have been able to appreciate, we decided to add some pieces to our collection dedicated to the Lotto rug and to our friends Lotto Addicted.
Here is the list of the must-have for your personal collection:
And for any order you will place you will receive a Lotto tattoo for free.

Send us an email for more information or take an appointment and come to visit us in  our Atelier, to see our new articles in person.
USHAK Atelier di Meraviglie
Vicolo del Carmine, 1
43121 – Parma – Italy
+390521284463
www.ushak.it
ushak@andreapacciani.com